Confirmed Performers for SLSBF 2019
 The performers list is filling up. Would you like your team to participate? Let us know!
Alma Latina Pro Team
Tijuana, MX
Brandon & Benny
Portland, OR
Mike & Jenn
Orange County, CA
Adriano & Samantha
Montreal, Canada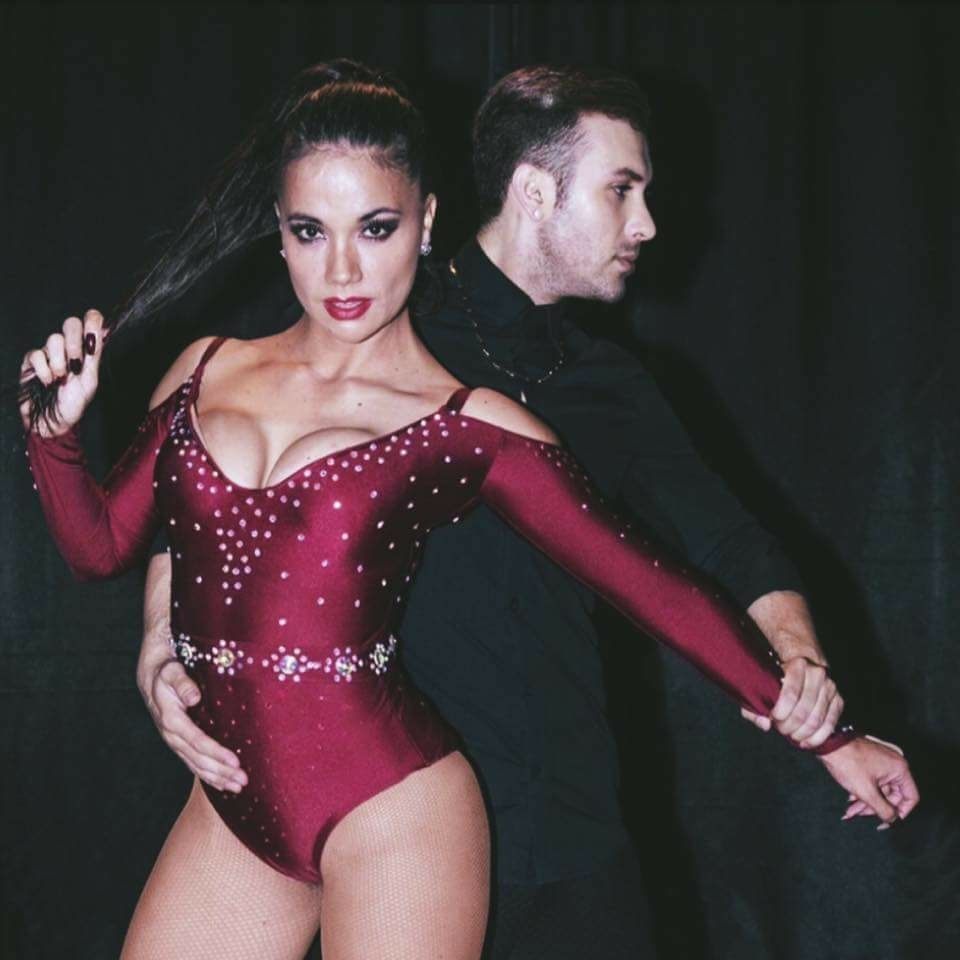 Gaby Equiz & Martin Gonzalez
Tijuana, MX
Natasha Tia
San Francisco, CA
Benny & Ashley
Portland, OR
Latisha's Boss Ladies
Colorado Springs, CO
Cadence of On2ourage
Orange County, LA
Omambo Exquisite Semi-Pro
Phoenix, AZ
Mambo Exquisite Student Team
Phoenix, AZ
Monzon's Mohan & Angie
Tucson, AZ
Monzon Dance Co Amateur Bachata
Tucson, AZ
Jordance dance company
Las Vegas, NV
Eder Ivan
Orange County, CA
Samba Colorado
Denver, CO
Moderno Dance
Las Vegas, NV
NY Sensual movement Pro-Team
New York, NY
NY Daniel & Desiree Project
New York, NY
NY Bachatango
New York, NY
 To all directors and dancers performing at the 2019 Salt Lake Salsa Fest
We welcome all performers amateurs, semi-professionals and professionals. You have the you have the opportunity to perform at Salt Lake's Largest Salsa and Bachata event of the year! To our Selected Dance Team Directors: Please help us help you make registration and easy process so you can spend more time enjoying the event. Please follow some simple details that will help all of us make this event an easy process. 
Here is what we need from you:
1. Your music emailed to This email address is being protected from spambots. You need JavaScript enabled to view it. by May 15th, 2019
2. ALL DANCE TEAMS CHOSEN NEED TO REGISTER By May 15th, 2019. (NO EXCEPTIONS). THIS INCLUDES PAYMENT BY MAY 15th. If we have not received your team's completed registration and payment by this date: WE WILL ASSUME YOUR TEAM HAS DECIDED NOT TO PERFORM. All dance teams selected may be scheduled to perform any time on Friday or Saturday. This pass will entitle each team member to an all access pass to all of the evening events for Friday, Saturday & Sunday, as well as all the workshops held on Saturday & Sunday.
3. Routine time limits are 4min max for teams and 2-3 minute max for couples.
4. Tech rehearsal: You must rehearse your number on the floor with your full team at your designated Tech Rehearsal. The rehearsal time is found on the festival schedule, Friday tech is 6-7:30pm and Saturday tech is 5:30-7pm. It is mandatory that you show up to the rehearsal or you will not perform. Show order will be determined AFTER tech rehearsal.
5. Costumes: Please remember that your costumes, performances and your music should be appropriate for all ages. There will be young performers attending this event.